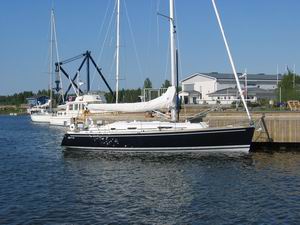 The Maestro Yard is strategically located on Finland´s West Coast in the region famous for boatbuilding since the 17th Century when the great craftsmen of their time built trading vessels sailing between Finland and Sweden.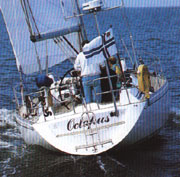 At Maestro we maintain the tradition for building quality boats and offer a range of ocean-going cruising and racing yachts of the highest standard, both for family use and competitive sailing.

The Maestro 35, 38, 95 and the new Maestro 40 are fine examples of the quality boats that our yard builds and all models can be customized to meet any requirements.

Brokerage on Pre-Owned pages.

Maestro Boats is also producing Jonmeri 33, 40 and 48 sailingboats.
If You are interested, do visit the Jonmeri homepage.