"The new fast and easy handled cruising sailboat"
The Maestro M-40 belongs to the new generation of Maestro Boats performance cruiser. Built without compromise and dedicated to the enjoyment of the boating experience.
The exploration of new places, reaching the inaccessible and making the world your own is no longer just a dream. Above all this boat is for enjoying convivial company and the excitement of sailing.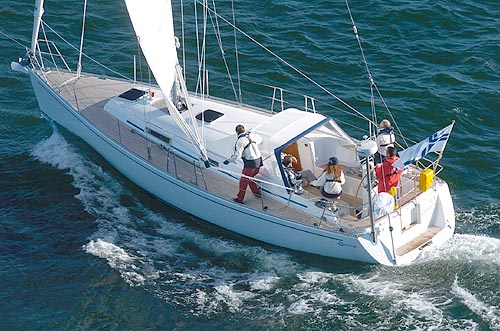 The Maestro 40 is smartly designed, brilliantly engineered and crafted to last a lifetime. The design and engineering applied is synonymous with Maestro Boats renowned manufacturing skills.
Maestro Boat constructs their yachts with the latest hi-tech solutions and materials to reach an incredible high level of quality and sailing experience. M-40 is intelligently built to enhance your onboard living to reflect the quality you and the crew deserve and to provide the satisfaction you expect from an investment like this.
Maestro 40 is a smart choice for sailing, enjoying as for skillful sailors as for a Sunday cruising with the whole family.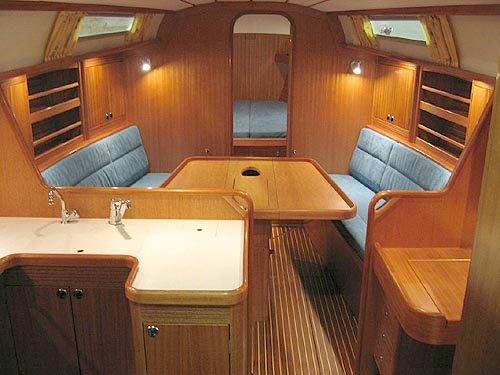 Not only will the new owners obtain a sailing pleasure, they will also have a yacht with high interior quality and excellent space solutions, coupled with an easy handling that was specifically developed for the comfort of the cruising family.