Advantage of using 3D design tools is great. With 3D can be done things that previous 2D world where impossible.
Realistic rendering makes ready designs look like "real" things.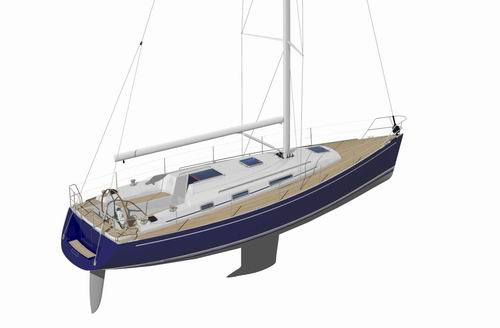 Lightning, colors and equipment can be changed.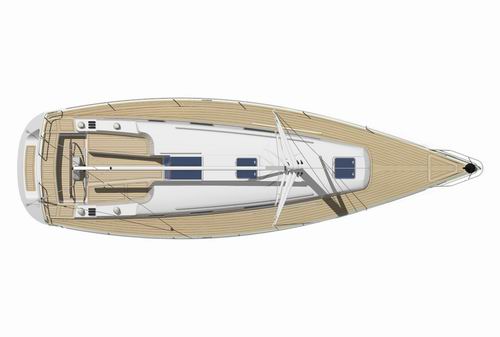 Surface analysis can be done in no time. Change of colors is visible and color combinations can be easily done.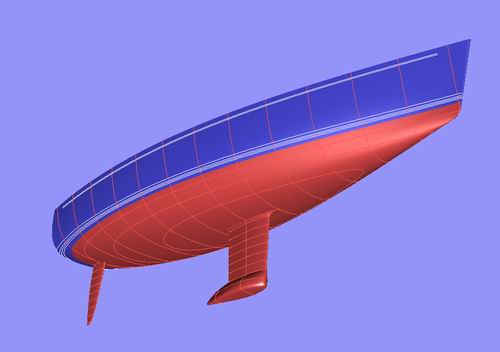 INDIVIDUAL INTERIOR DESIGN
Real advantage of 3D design come when we start to make individual interiors. Every interior is designed before starting workshop work. Interior changes and variations can be made easily and cost effective.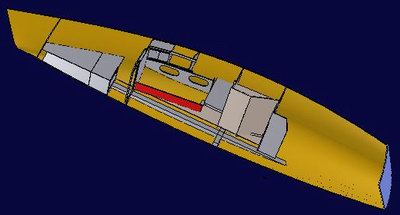 First version of reverse chartboard (at top) design. After discussions and redesign work final draft version looked a bit different (below).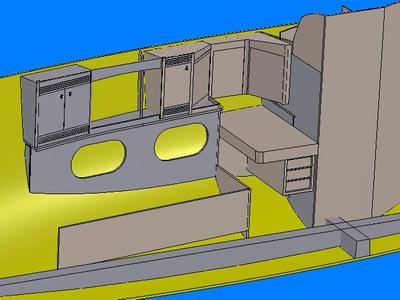 After this stage work can be continued to realistic rendered picture if it is needed.
NOT JUST INTERIOR
Maestro does not just design interiors with 3D technology. All parts in boats are first made as 3D models. New parts are assembled to 3D boat for final check.
Most of metal parts are specially designed and manufactured for Maestro Boats. This makes Maestro an individual and luxurious boat to the owner.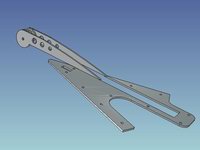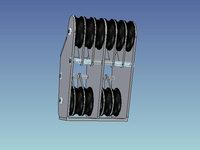 Behind the scenes is the most important factors for boat safety. Structural design and possibility to create parts that match 100% to other ones makes life more secure.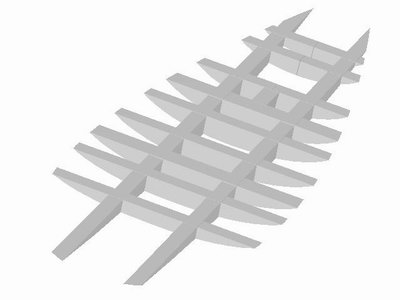 Base for hydrodynamic analyses is always good and exact surface models. By making design with 3D technology we will get best models to use in hydrodynamic analyses. From 3D modeling is easy to transfer parts to tress analyses also. By making stress analyses with modern stress software's we can be sure that all structures will meet and go over required strengths.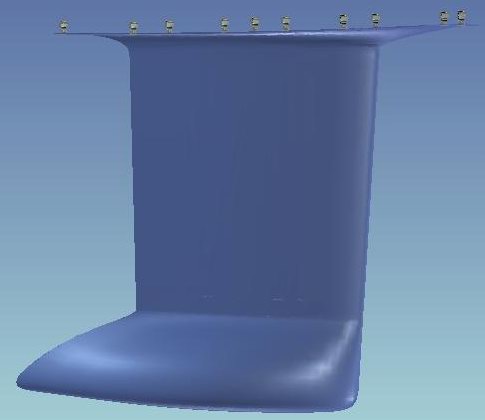 Stress analyses are done to critical parts. This computer based method has great advantages when best possible solutions are wanted.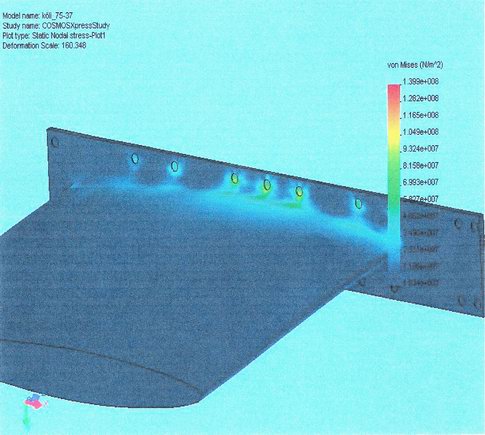 Maestro Design team