Maestro Boats is renown manufacturer of high quality and high-tech Glass, Kevlar and Carbon boats.
Manufacturing capabilities are also used by many Companies requiring high-tech products. Subcontracting Composite work to Maestro Boats has been successful on wide variety of products.
Advanced composites are manufactured by Infusion Technology and prepreg.
Fiber material can be any combination of Glass, Carbon and Kevlar.
Core materials like Divinycell, Corecell and Soric is used.
Resin can be Polyester, Vinyl Ester or Epoxy.
Example products:
- Automotive
- One off Boats
- Vehicle parts
- Construction, etc.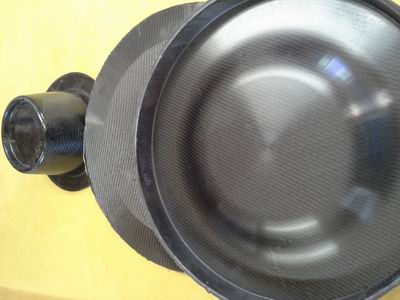 If you have any question do not hesitate to contact us.
Contact information:
Please take contact to Mr. Björkskog
Phone: +358-(0)10 548 0500 Mobile: +358-(0)500-268 183
Fax: +358-(0)10 548 0510 Email: info@maestroboats.fi