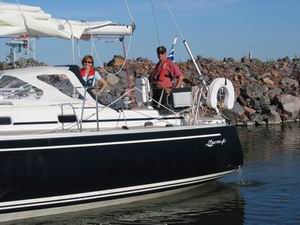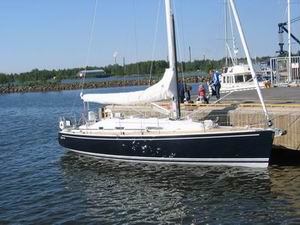 Maestro 40 is a real semi-custom boat. Each built M40 is individual and has owner specified equipment on board.
From this EXTRA EQUIPMENT pages you find those most used equipment in M40.
All equipment are delivered fully installed and Ready-To-Use.
Please feel free to contact yard if you have any questions concerning boat or equipment.
Maestro Design Team